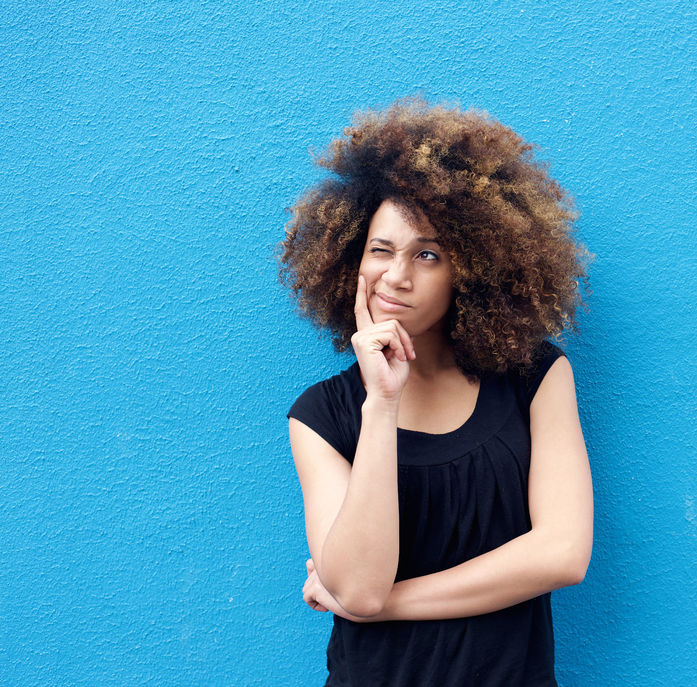 The landscape of web design has drastically changed, even just over the last few years. With the increasing use of robust page builders and the introduction of drag + drop design features, there are numerous platforms out there to choose from when it comes to building your online presence. While there are several quality options to consider, it's important to understand which option is best suited for your company's specific website requirements and goals. We're going to break down the key features of some of the top website platforms today to help you decide which one might be best.
Whether you want a professional to handle your website development for you so you can focus on your business, or if you want to take a do-it-yourself approach, there is a website platform for you.
WordPress
Key elements: Extremely robust and customizable, requires knowledge of coding in some cases, uses third party themes and plugins, open source
Best for: Companies that want to scale, need full design and functionality flexibility, are outsourcing the development to the pros.

Over 35% of all websites out there are powered by WordPress. Millions are drawn to this platform because of the open source building environment, allowing tremendous flexibility in having your website look and function exactly how you want and need. When a platform or software is open source, it means that the source code is made available to be used and modified by developers. You have the power to create anything from a basic brochure style website, to a large e-commerce store, to a membership based site, and everything in between. The options for building and scaling your website are endless!
Many companies today that are choosing a WordPress site are leaving the design and development to a team of professionals who have extensive knowledge of and experience with this powerful website platform. Keep in mind that when you go with WordPress, you will need to purchase your domain and website hosting package elsewhere. But once you're connected, you'll have access to thousands of themes and plugins to help you accomplish your company's online goals. It's important to note that the theme and plugins you choose will require regular updates which will need to be done by the user.
Squarespace
Key elements: Clean and responsive template designs, selling capabilities for e-commerce, all-in-one website hosting platform, not open source
Best for: Companies seeking a clean and modern design, but also want to be able to work within the site on their own. Great option for an easy to manage online store.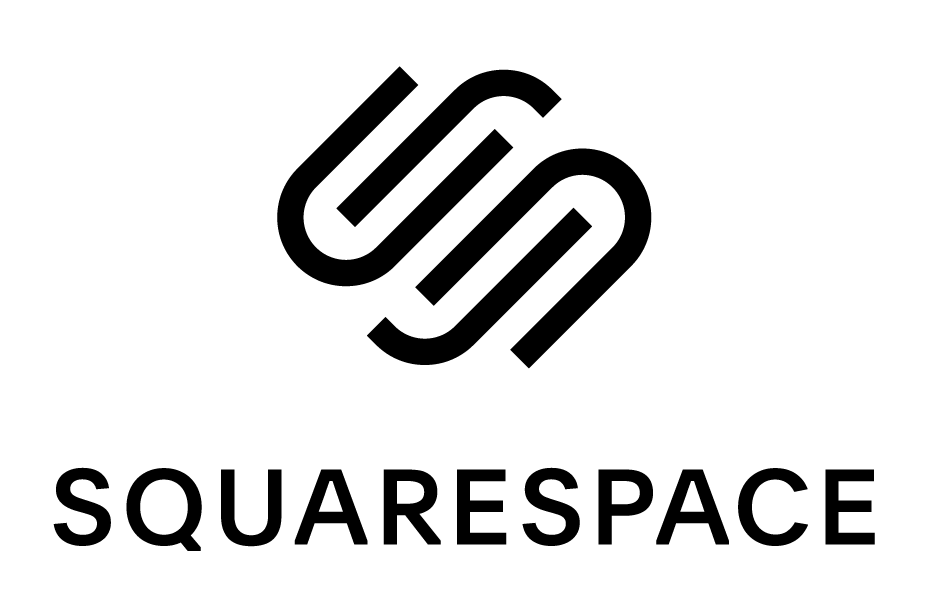 Squarespace is a popular website builder for a few different reasons. First, they offer an all-in-one solution which includes your domain, website hosting and the website itself. This makes it very easy for a business to manage their website, without having to use various third parties to connect a domain, hosting and site. You can however opt to keep your domain hosted with another company and have it point to your Squarespace site. Another feature making Squarespace a popular choice are the beautifully designed templates, making it stress-free for anyone to build a nice looking and fully mobile responsive website. And any company with an online store can take advantage of Squarespace's e-commerce plan that offers an intuitive way to manage products, inventories and online orders. Keep in mind that there are limited integrations with third-party services as well as payment gateways so you would want to make sure that any services or merchant accounts you require on your website are in fact supported by Squarespace first.
Wix
Key elements: Many design templates to choose from, does not require knowledge of coding, free site option, not open source
Best for: A small or start up company looking for a DIY approach to getting their first website up at a low cost and with relative ease.

Another popular website building software is Wix. Because Wix is a fully hosted platform, you do not have to pay separately for hosting. There are hundreds of web design templates to choose from and each template comes with full editing capabilities so you can drag and drop elements to make it your own. Another plus – there are dozens of apps that you can install on your website to unlock even more features and functionality. While there is a free plan option, it does come with limits to your bandwidth and storage and it will include Wix branded ads on your website. If that's not a suitable option for your company, you can always opt for a premium plan to remove the ads. It's important to keep in mind that Wix sites are not fully responsive but they do have a mobile friendly version for each site that is built on their platform.
Shopify
Key elements: Various levels of online store solutions, e-commerce tools and apps to support your online business, not open source
Best for: Companies requiring an e-commerce solution with a focus on product and sales details.

Shopify is a popular solution for online retailers. The platform is built for e-commerce and offers the tools required to start, run and grow an online product based business. Depending on the nature and size of your company, there are a few pricing and support levels from which you can choose. All of your orders, customer details, payments, and analytics are centrally located within the platform dashboard, making it easy to manage your online business from anywhere. The need for extra support and online tools can add up though, so you want to be sure that you compare pricing before diving in. Thankfully, Shopify does integrate with over 100 third-party payment gateways, has multiple shipping tools, and real time analytics to help your online retail business run as smooth as possible.
Curious to explore a few other website platforms? Here are links to check out additional options:
Big Commerce – An e-commerce solution that integrates with WordPress
Joomla – A robust, open-source content management system, a possible WordPress alternative
Drupal – A developer centered, open-source content management building platform
Weebly – Another DIY option
Duda – Another WordPress alternative
ShowIt – A website builder designed for photo heavy sites and photographers
And there you have it! A breakdown of some of the top website platforms out there today. As always, be sure to reach out to our team of web design experts to help you navigate which website platform is best to build and grow your online presence. We're happy to hop on a call and discuss the best option to bring your website to life (or back to life)!