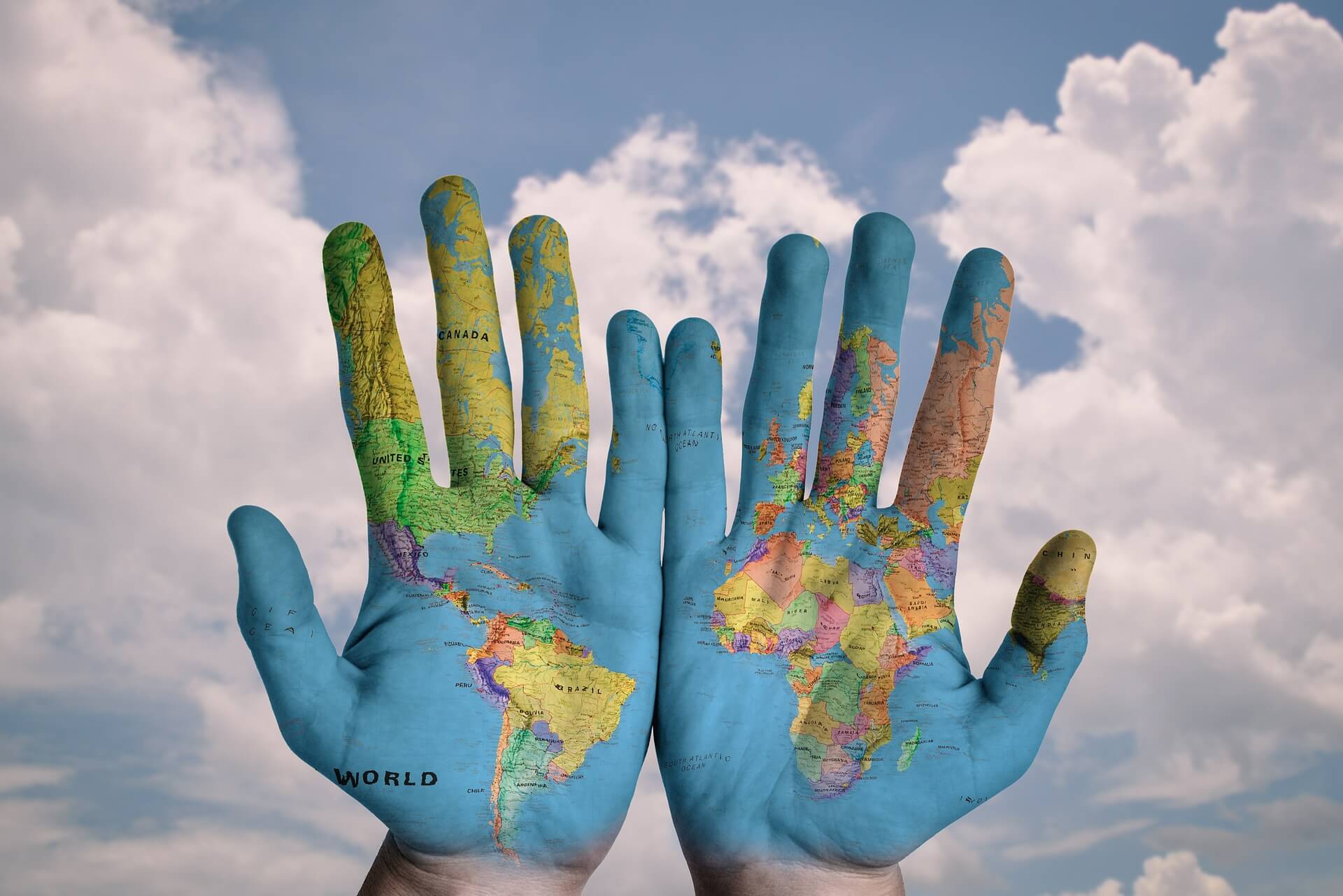 If you've attended any recent marketing events, or do your fair share of marketing strategy research, you may have noticed a recent trend discussing the idea of brand purpose. The thing is, not all marketers understand exactly what brand purpose is and how to effectively apply it to their own brand. To help, we're going to break down this newly popular term and help you understand how to fuel your brand with more intention and purpose.
At its core, brand purpose is how a company plans to help make the world a better place, going beyond profits.
A company with a powerful brand purpose is often one that unites both its customers and larger communities with a specific intention like saving the planet, fighting against a specific disease, or supporting a specific cause like gender equality. As we are finding with millennials and younger generations like Gen Z, they are pulling the curtains up from many brands big and small and only making purchases with companies that share similar values to themselves, or that help causes near and dear to them. And with these younger generations making up over 50% of the US population alone, you can see just how critical brand purpose becomes for your brand to thrive in the times ahead.
It's not just a statement on your website…
It would be easy to simply hire a consultant to craft a great brand purpose statement and slap it on your website for all to see, but that's not what brand purpose is really about. In fact, the challenge that many companies run into is implementing and infusing their brand's purpose into all areas of the business: employees, workplace, marketing materials, products used, other companies supported, and every other aspect your business touches. True brand purpose envelopes the entire company.
Take for example the company Seventh Generation. Their mission and purpose is to "transform the world into a healthy, sustainable & equitable place for the next seven generations." Everything from the ingredients used in their products, to the type of corporation they have formed, to their partners, is all connected to their core brand purpose.
Another great example of a company with a powerful brand purpose is REI. They sell outdoor gear and clothing but run their company as a co-op. In 2018, REI gave back more than 70% of their profits! They take pride in "running a healthy business and making a positive impact on our employees, members and society." Outside of their typical retail offerings, REI also offers used equipment rentals and puts hundreds of thousands of dollars towards outdoor urban recreation projects as part of their "rewilding" efforts.
Tips to fuel your brand with purpose:
Create your purpose driven mission statement. Find the intention for your brand, the thing that goes beyond profits and creates the values upon which consumers will connect to right away. You can have your internal team or a hired copyrighter craft the perfect statement that details your brand purpose.
Infuse the brand's purpose into your messaging. Make sure your website, marketing materials, ad copy, and social media profiles are all reflective of your brand purpose. You can use the mission statement, customer or employee stories that showcase how your company is making a difference, and even create new ad campaigns that showcase the ways in which the company is working to make a better impact on the world.
Check your current company reach. Take a good look into all of the vendors, partners and products that your company uses and make any adjustments necessary to align your brand to its purpose. Remember, today's generations are lifting the curtain so authenticity is critical!
Bring purpose to your workplace. Brand purpose is just as important within your company culture as it is with your customers and other external factors. Take Ann Lewnes, Adobe's CMO for example. She is in direct communication with the Employee Communications Group because she believes that just as important as the more traditional marketing efforts of the company, are the employees that hugely reflect the brand. She wants employees to get out there and share the excitement of the company. This requires employees to share the same values and mission as the brand.
Ready to align your brand to a greater purpose? We understand that this involves many moving pieces and can feel quite overwhelming if you're just diving in. Thankfully, we can help! From web design to digital marketing to video production, the Sabre team is here to walk you through each step of the process to transform your brand. As always, be sure to reach out to our team of branding experts today by calling 508-652-0012.