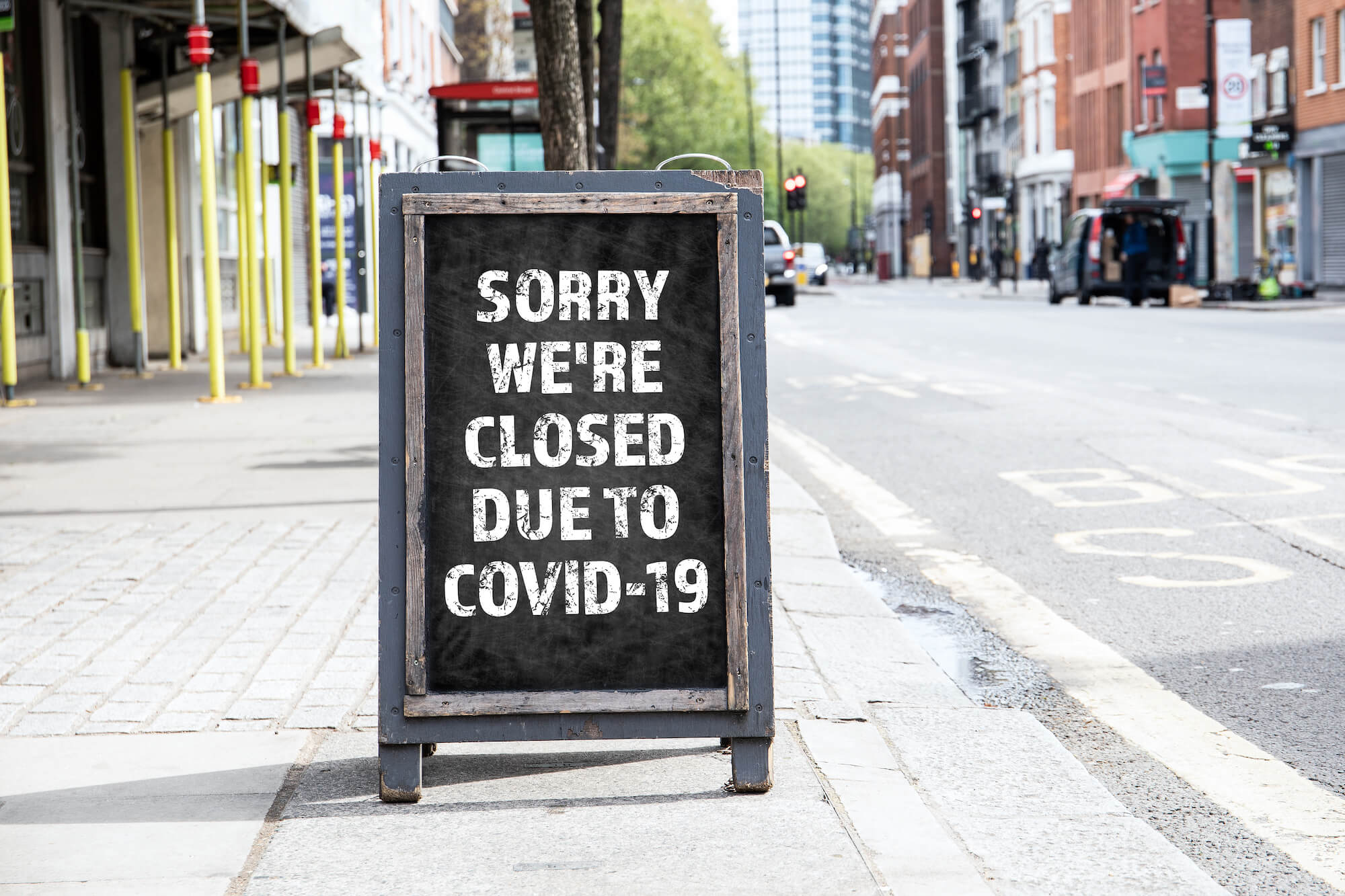 Has your company been shut down or are employees working remotely during the pandemic? If so, you might be wondering how to keep your company connected, even though it is far from business as usual.
Our marketing team has a list of tips and ideas for you – designed to keep your business ahead of the curve. While everyone is in the same uncharted territory, it's never been more important to connect with your customers during this time of uncertainty and transition.
Even if operations have come to a halt, there are ways to engage your audience to keep your company alive & well for when the doors re-open.
Update your website with a COVID-19 response
First, it's essential that if your website is not already up-to-date with pertinent COVID-19 messaging that you do so now. Your website should be a source of the latest information for curious or potential customers who are wanting to learn more about your response and current status. Things like whether your business was deemed essential or not, are you working remotely, have your hours changed, how best to get in touch with you, do you have digital products for sale, are you still able to purchase physical products? These are the questions that your customers are going to have – and your website is an ideal place to post these updates. Our web design team has updated numerous websites at this point, all presenting their efforts to keep their company, employees, and customers safe. In some cases we've simply created an announcement bar in the header or somewhere prevalent on the Home page. In other cases we've worked with blog posts, news announcements or pop-ups to ensure that people can access this information quickly and effortlessly.
Check all current campaigns and marketing materials for accuracy
Next, you want to make sure that any marketing materials or active campaigns are relevant to these times. For example, if you're a hair or nail salon but you're not able to see clients at this time, you don't want to have campaigns or ads running suggesting that you're welcoming new customers. Or, if you have promotions running that you are simply unable to honor at this time, you'll need to decide how best to handle that situation and communicate that information. It's easier and most always cheaper to change language on digital materials and put them back out there for your audience – but it will require more effort and cost for your printed marketing materials. Regardless, it's necessary to get a handle on all current marketing efforts and whether or not some changes need to be made. Keep this in mind, it's a great time to shift gears and share the abilities and offerings that your company does have capacity for at this time. It's not about slimming your marketing efforts so much as it is about accurately sharing your brand and offerings, and planning ahead for future marketing efforts when business as usual does resume.
Don't shy away on social media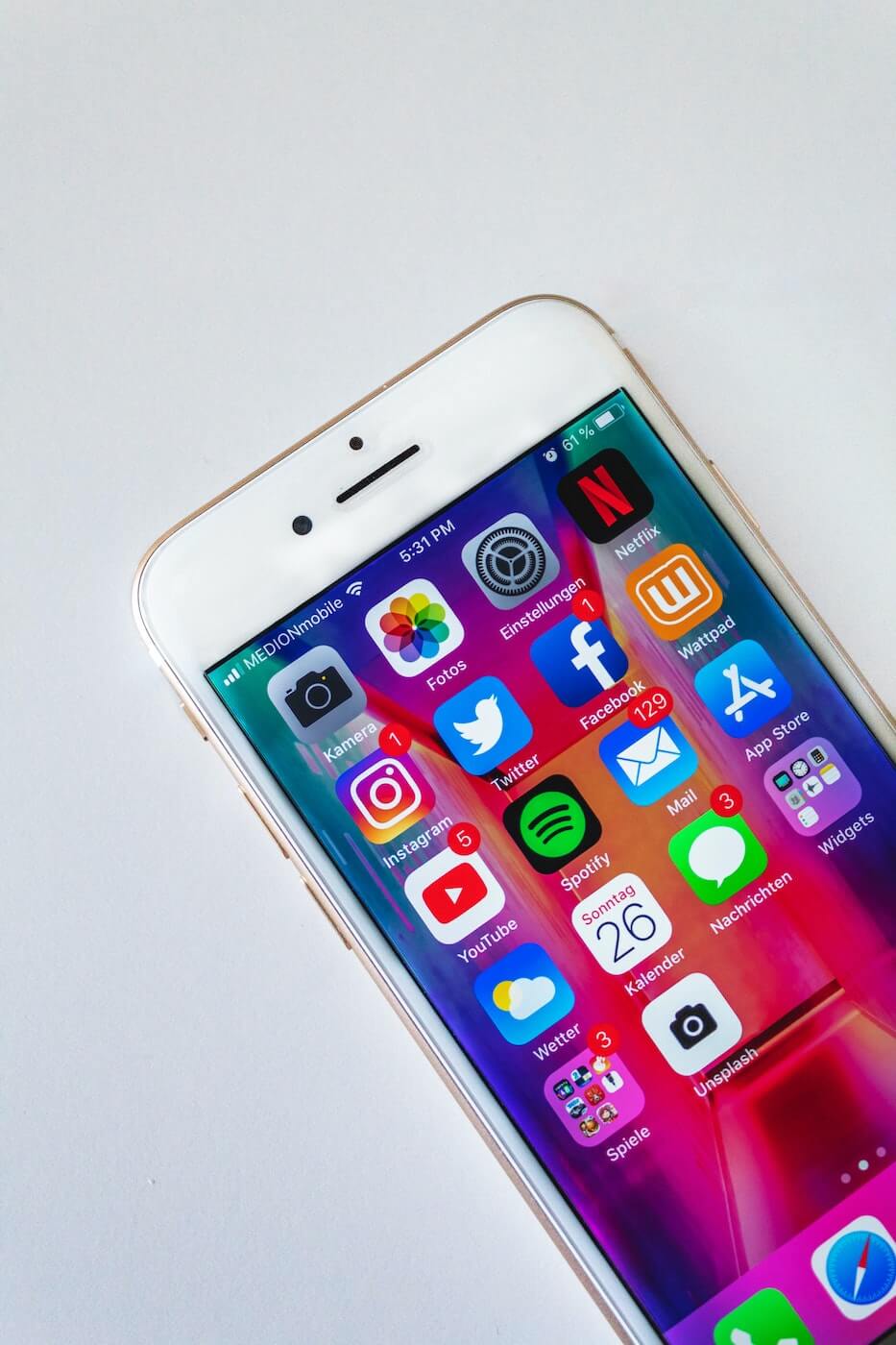 As we just mentioned, now is a great time to share how you are serving customers. Social media campaigns and graphics are a simple and cost-effective way to assist in your marketing efforts during this pandemic. As you may know from personal experience (hey, we're all doing it!), people are spending a lot more time on their favorite social media platforms which means there is a great opportunity to interact with your audience in this way.
Looking for ideas? You could start a social media campaign with a hashtag to invite your audience to share their experiences at home. You could post a survey to collect customer feedback on what they would love to see more of from your brand at this time. Another idea would be to start a weekly live stream,  sharing company updates, quarantine updates, or whatever is most relevant to your brand and audience.
Looking to dive into ads? Make sure to read our previous blog here to determine whether Facebook/Instagram or Google ads are best aligned for your brand.
Roll out a new email marketing campaign 
Email is a great way to interact with your audience outside of social media. There's a more personal touch that comes with sending emails to an individual's inbox. Email can also be an effective way to keep your customers updated and keep your brand at the top of their mind. Email campaigns can serve as a means to educate, sell, or simply stay connected during this time. If it's been a while since you've popped into the inboxes of your subscribers, we suggest that you make sure that your email templates are updated and you may even want to re-introduce yourself for those who may have made a purchase a while back and have not connected since.
Pro tip: Because there are many other brands following suit and increasing their presence in their subscribers' inboxes, it's essential that your subject lines are click-worthy and that you're designing powerful emails. Learn how to design a better email here and brush up on your subject line skills by reading our previous blog here.
As always, the team here at Sabre Digital Marketing is ready and available to help you move your brand forward no matter what the circumstances. Be sure to request a quote, give us a call at 508-652-0012, or send an email if you're looking to implement any of the tips above. We are here to help!